A CHEEKY CHANGELING
Use discount code EZINE1123 for 10% off any purchase!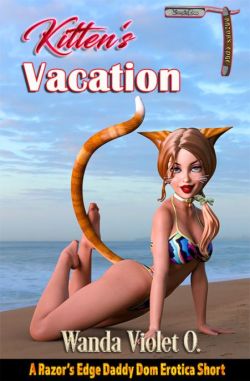 Latest Releases
Check out the newest romances at Changeling Press.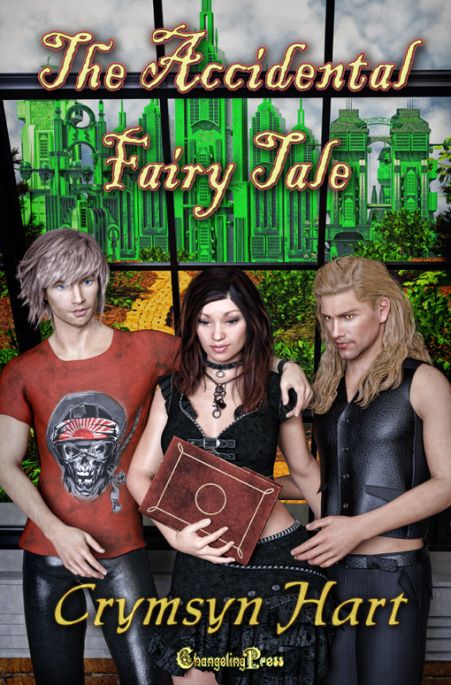 New Reviews
Awesome reviews of our titles.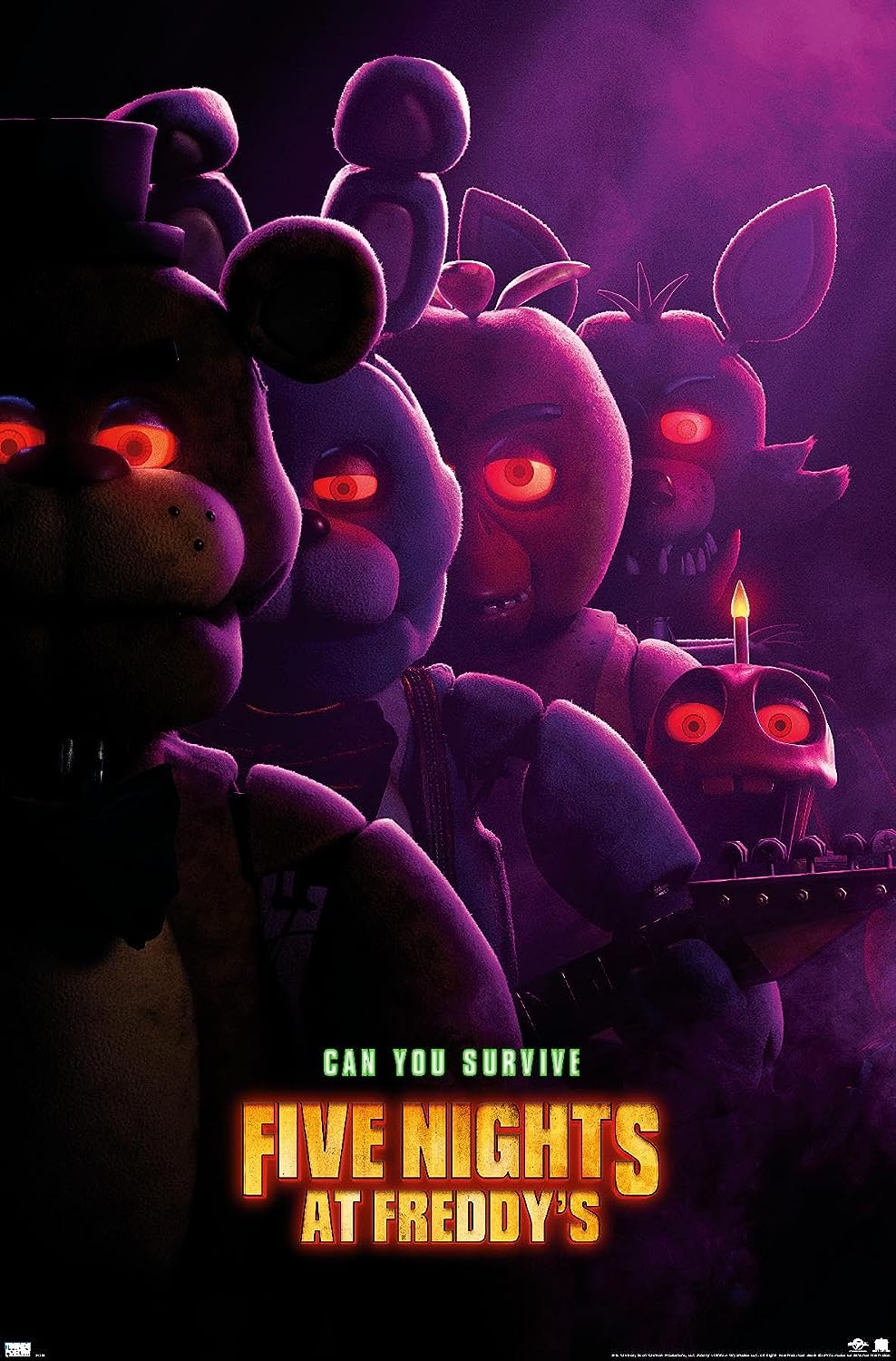 At The Movies
This month we watched Five Nights at Freddy's.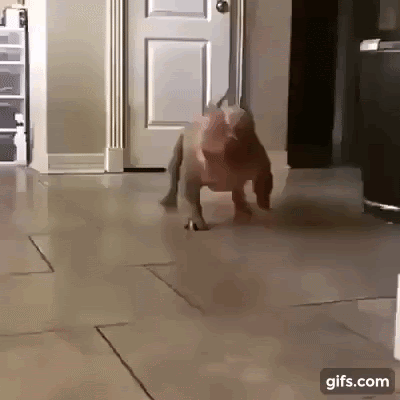 Useless Information
The pit bull breed is the result of a cross between a
bulldog and a terrier.
.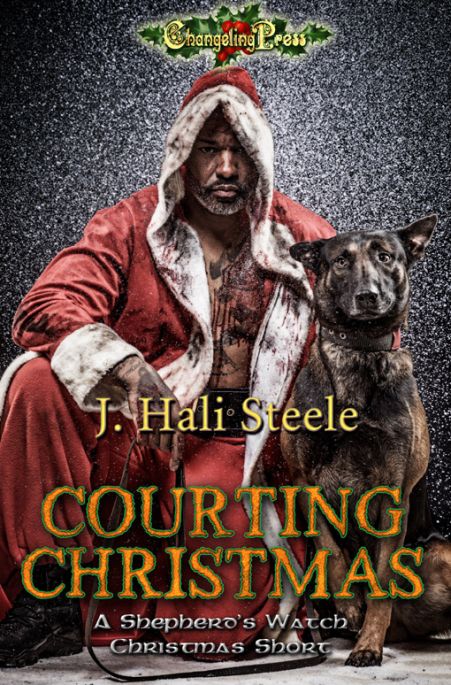 Christmas Stories
Tis the season!